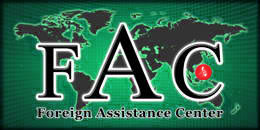 Please Note:
The Bureau of Immigration modified with Effective 01 June 2015 follow:
New Visa Applications for Student Visa (9F), Temporary Visitor's Visa (TVV) and Visa Upon Arrival (VUA)
Business Visa (9G), Quota Visa, Special Work Permit (SWP) and Artists & Athletes and Special Study Permit (SSP

Application Tourist etc. Extension

Please check also Form's and Requirements.
.