Small Business Owner to be intended to get punishment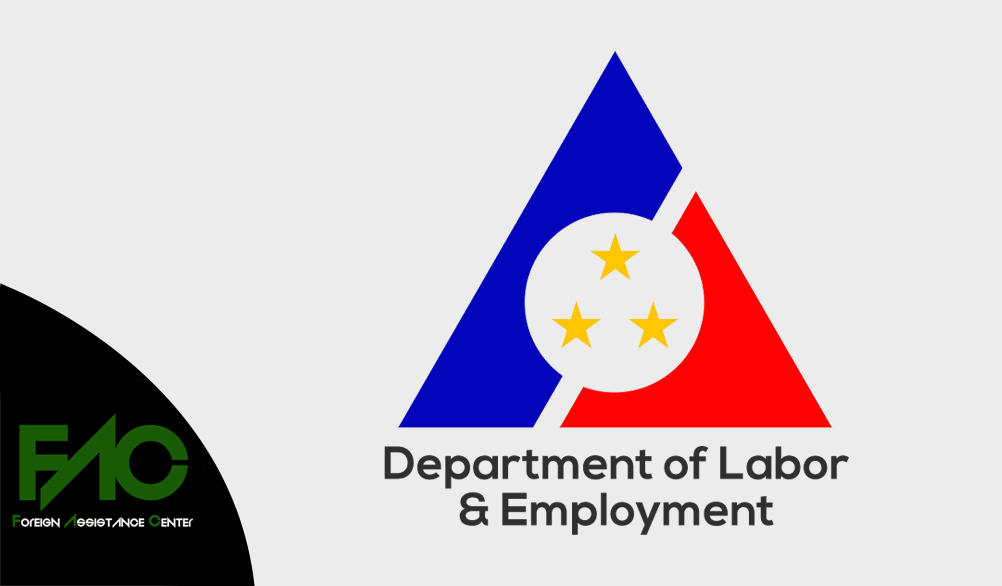 The new handling of the Department of Labor & Entployment has come for most small business owner (Foreigner) to a crisis or more precisely, those business owner can not any longer apply a new Alien Employment Permit (AEP) for a term of 2 or 3 years for theirs Employee,and to make matters worse, that the business owner can't any more apply in a position like President, bec. the new Requirement are from an economic point of view non-economical.
We haven't taken a stand on this issue yet. At this point it must be said that we offer to all interested parties be it Employer or Employee an comprehensive analysis with suggested solution. We look forward to welcoming you aboard.