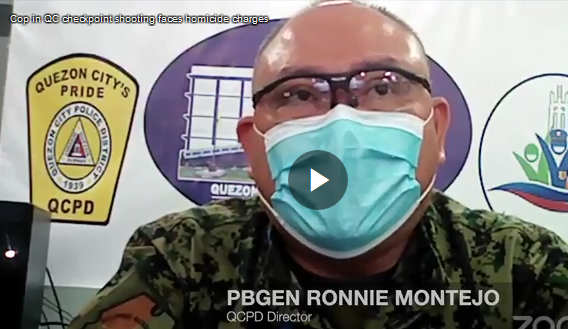 The Annual Report 2017 shall be held from 03 January to 03 March 2017. The BI Office SM Aura is now also authorized Offices to process Annual Report 2017. If you authorize other private person to filing your AR please arrange Special Power of Attorney (SPA).

By new Passport before Departure don't forget transfer Stamp to new Passport.
The new FAC ID Card (Employee) will be deliver in the second week of January 2017.

Kindly note that we deliver the new Price List 2017 to our Business Clients latest in the second week of January 2017.
The updated Terms & Conditions in english and german Language will be online (Download) also in January 2017. The FAC Membership Requirements will be uadated for new Applicants also in month January 2017.