LYFESTYLE CHECK ON BI EXECUTIVES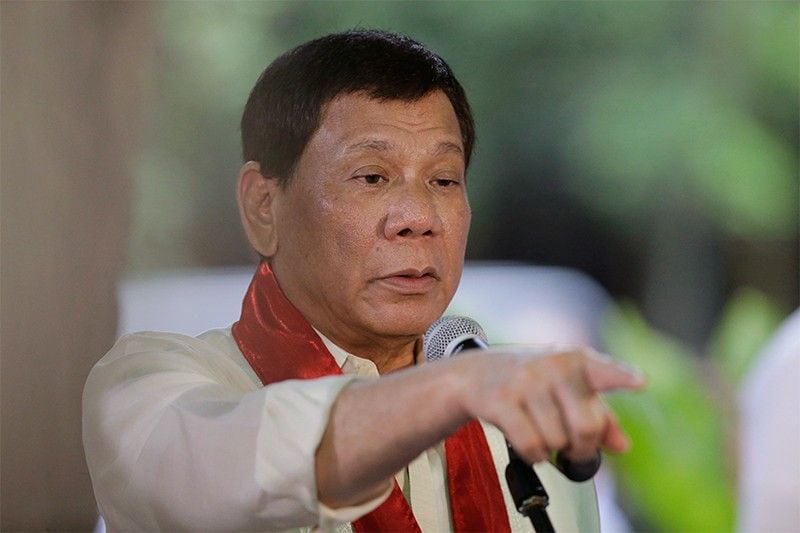 The Presidential Anti-Corruption Commission (PACC) will perform a Lifestyle check on all officials of the Bureau of Immigration following allegations on Multi-Million Peso Visa Scam. PACC Chairman Dante Jimenez said several BI Executives will be scrutinized for alleged unexplained wealth, lavish Lifestyle, Excessive assets, and other accumulated Ownership that are grossly disproportionate to their salary as Government Employees. The Commission has already received a List of Names of BI officials who allegedly committed graft and Corruption, saying the Investigation will be done discreetly but process to anyone who might be found culpable of wrongdoing.
During the Kapihan forum at the Manila Hotel, the PACC head said that the commission has already signed Memorandum of Agreements (MOA) with various Government Offices that will put into action to boost President Rodrigo Duterte's war aggainst Corruption. Jimenez said the PACC has similar "Action-driven" Agreements with other Government Offices particularly the Office of the Ombudsman abd Anti-Money Laundering Council (AMLC). The PACC was created through Executive Order No. 43, signed by President Rodrigo Duterte on Oct. 4, 2017, to "diectly assist" the President in Investigation and/or hearing administrative caces involving graft and Corruption against all presidential Appointtees. The PACC official said the Lifestyle check was trigered by the Complaint grom Groups of Filipino workers after the Labor Department confirmed an influx of Foreign Tourist – particularly Chinese nationals – who ended up as workers in the Country. During the Senate Commitee hearing on the influx of Foreign workers, the Government has issued 115.652 Alien Employment Permits (AEP) to Foreigners from 2015 to 2017. Of the total, 51.000 Permits were issued to Chinese nationals. Some 2.000 Chinese were also given jobs in Construction in the past tree years. Under the Labor Code, an AEP can only be issued to Foreign workers if there are no interested or competent Filipinos to perform the job. DOLE said the Permit can only be issued for jobs that require a highly-specialized technical, supervisorial, and managerial work. Once a Foreigner secures the Permit, the Bureau of Immigration (BI) and Department of Justice can give that Foreigner a working Visa. But the BI revealed it also issued Special Working Permits (SWP) even without AEP from DOLE. The Immigration Bureau said only 20.000 Foreigner were given working Visa from 2017 to 2018 but Senator Franklin Drilon said otherwise, claming that BI issued at least 200.000 working Permits. Senate Commitee on Labor Chairperson Joel Villanueva questioned the process of issuing the work Permits. He noted that the Flood of Chinese workers in the Country is disproportionate to the number of Permits issued.
Published: The Border - DEC 2018