FAC Update September 2018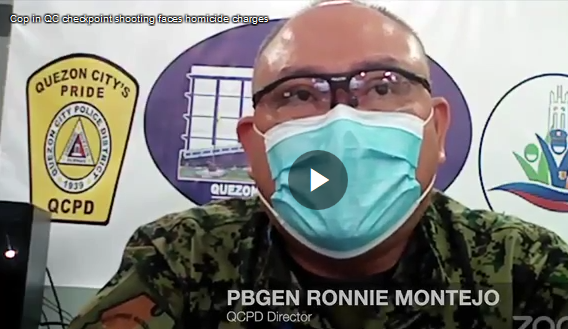 In Month September 2018 a new philippine public stamp (

SEP

) will be available.
Local Holiday on 12. September 2018 - Amun Jadid - The Islamic New Year is on the first day of Muharram,means the first month in the Lunar Islamic Calendar

Local Holiday on 23. September 2018 - September Equinox - There are two Equinoxes every year, in March and September when the sun shines directly on the Equator and the length of day and night is nearly equal.
The Secretary from the FAC Philippines to say good bye to

NATALIA M

OON

and wish her success to the new stage of life.

By popular request - the FAC Price List is now available for Download. (special Link for VIP Customer)
All VIP Customer can check now the SUMMARY of data 24 hours a day online - will updated weekly.
Note -The personal TIN Number process for Foreign has changed. We process new & verified TIN Application for our Customer.

We process Foreign "urgent" NBI Clearance for Governmental purpose.
NOTE - The process & cost of transfer from OLD to New Passport has changed.

NOTE - Inclusion Visa of kids - the Verification & Authentication (Philippine Embassy abroud) of birth Certification must be filing abroud - all Embassies in Manila process not anymore.
NOTE - Children born in the Philippines we can filing

Verification & Authentication in Manila.
NOTE - 13(a) Visa Applicants needed also "Married & Birth Certificate" form Petitioner Verification & Authentication in original.
.