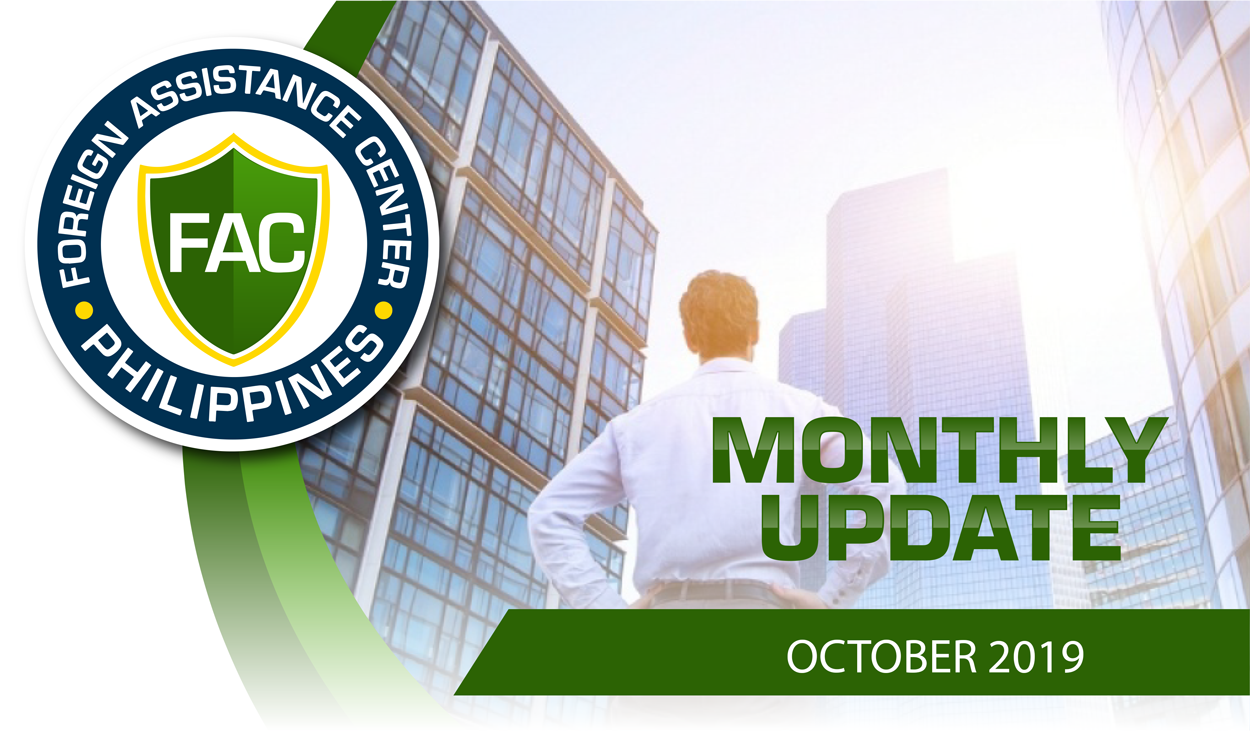 NOTE - An Indian citizen was arrested in Boracay for working without a Proper Visa.
NOTE - The Intelligence Division of the Bureau of Immigration traced nationwide for Overstaying and undocumented Foreign without Work Permit
NOTE - Immigration Agents nab 277 Illegal Foreign Workers in Pasig
NOTE - 324 illegal Alien workers nabbed in Palawan
NOTE - 170 Members of the House of Representatives vote in favor of the new Duterte Corporate Income Tax reform package. The new Corporate Income Taxes starting 2021, eventually bringing down the current 30% to 20% by 2029. Excluded special Tax Rate at Philippine Special Economic Zone (PEZA). More details about new Corporate Income Tax reform under the House Bill No 4157
NOTE – that the BIR Registration must be apply latest 30 day's after SEC Registration otherwise you must pay the penalty, BIR Form 0605 and BIR Form 2000
NOTE – new Company BIR Registration you need notarized Secretary Certificate and Board Resolution
NOTE – that the Bureau of Immigration publish step by step the new Requirements & Application specially for PRE-ARRANGED EMPLOYEE VISA and Special Work Permit (SWP)
NOTE – that the process time for PRE-ARRANGED EMPLOYEE VISA currently need's 2 – 3 month exempted from QUOTA VISA (SEC 13)
NOTE – all Foreign need private TIN from BIR before apply any kind of Visa or Work Permit
NOTE - that Germany is the Philippines biggest EU Trading Partner, means Germany is Trade League Leader between European Member States and the Philippines # Diagram
NOTE – New Record in Second Quarter 2019 – Foreign Investments reached of 49,6 Billion Peso The total approved Foreign Investment for the first 6 months of the year 2019 reached 95,6 Billion Peso or more than doubled from 45,2 Billion Pesoin the previours year !
.