The Philippines - one of the best Retirement Destination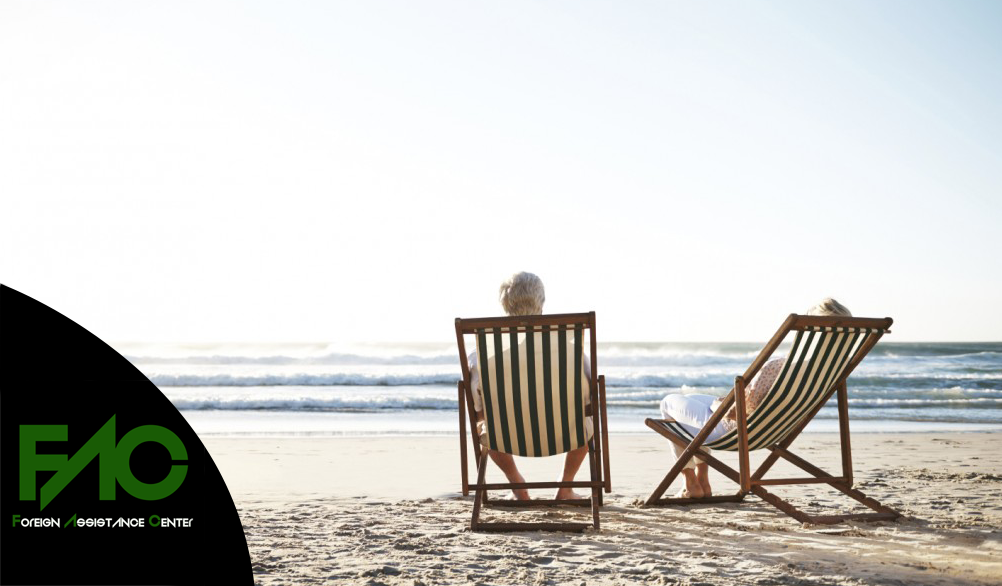 The Philippines is an attractive Retirement option for Expats bec. in the Philippines you will find beautiful Landscapes and Hospitable. The friendly Filipinos who speaking a good english that is in Asia occurring or done only once. Also the fact, that Filipino's to go out of one's way to be helpful. And don't believe story's regarding bad Infrastructure like no Supermarkets, no Cable and Internet Subscriptions, no Health Care and whathaveyou, we calling as well "Fake News". A Holiday Travel will convince you !
The FAC Team will assist you in all necessary Visa affairs notwithstanding that, regardless of whether already pensioner or retired person bec. more and more younger independent Retirees enjoy the Lifestyle with a lot of manifold Opportunities of socially activities in the Philippines this present day.