IMPORTANT QUOTA VISA NOTES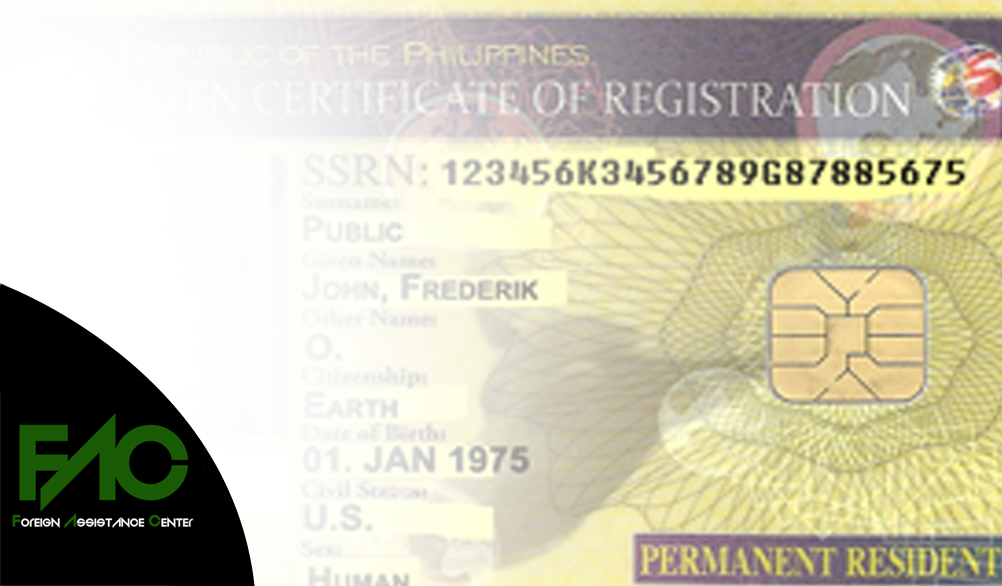 On virtually every street corner can one get advises about Quota Visa. But the most of those to be unfamiliar with process rules, interna information or direct connection to the Board of Commissioner's.
How can you get anything done with people like that ?
In the year 2017 were approved a handful of Quota Visa Application only. The obvious question is why this practice ? We want to put on a show for our FAC Member. All those interested of dismissed or unapproved order regarding Quota Visa Application to provide advisory services how can be successful conclusion. It goes without saying, this service (Interview) is fee required.