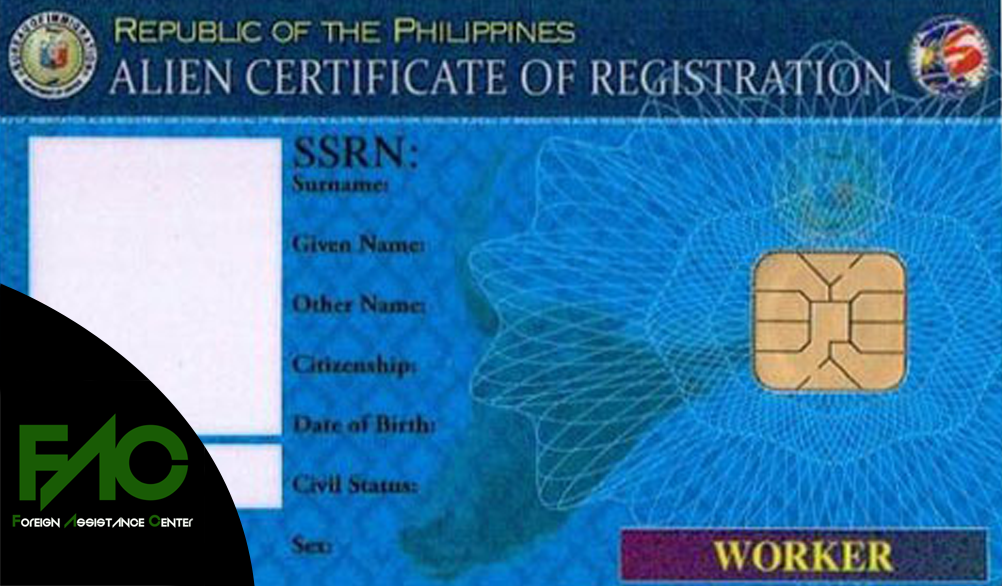 The most Employer to prefer for Foreign Employee 2 year's period contracts.
For the AEP (DOLE) and Visa (BI) process we need 6 week's, means hand over implemented Passport & AEP Card + ACR Card !
Regarding price quotes for this, we charge for the DOLE & BI process amound of 79.000 PHP (Seventy Nine Thousand Peso).
All Customer received all over amound 79.000 Peso an Invoice and official Receipt (OR) along with process Folder.