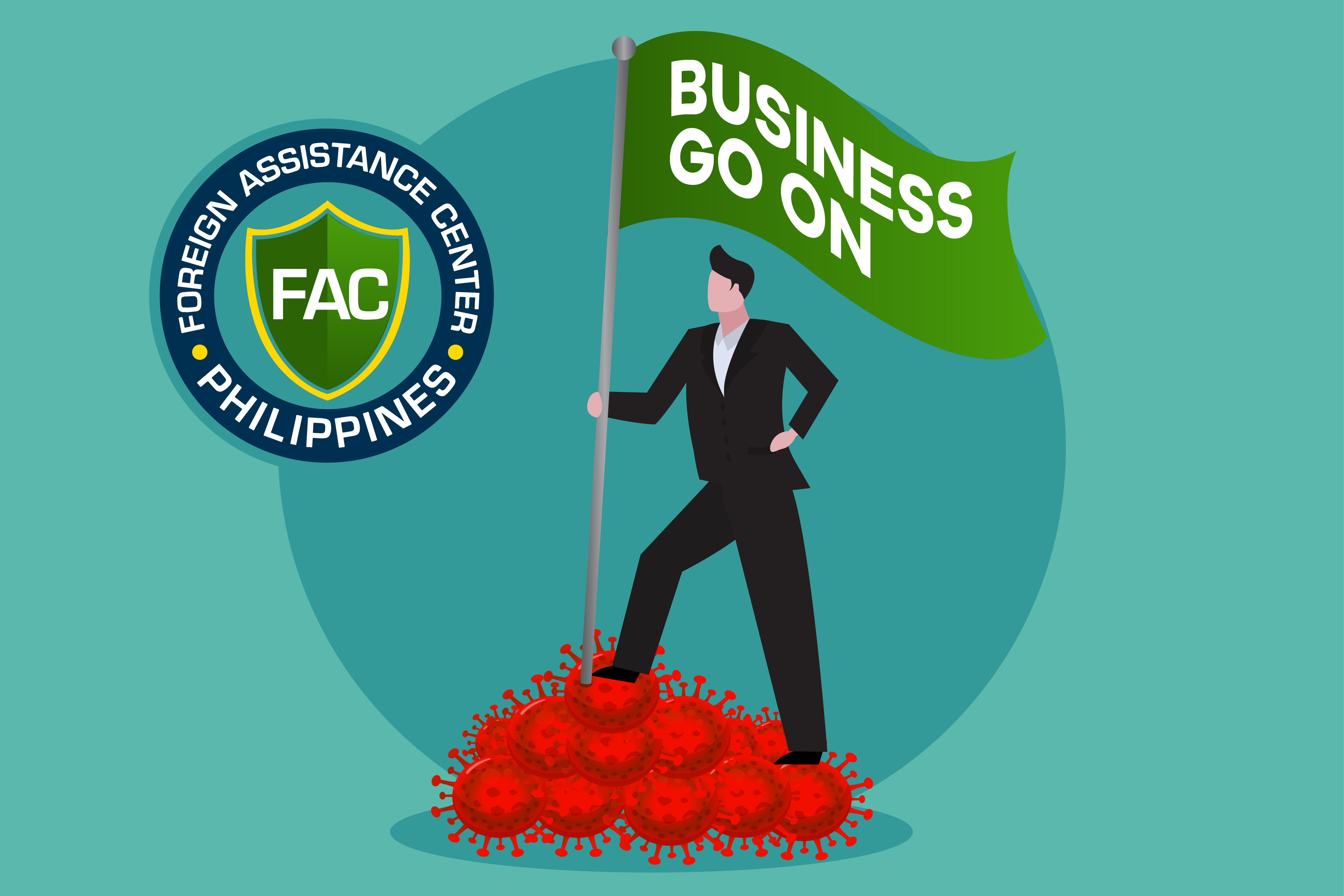 The COVID19 Hype, whether true or not, affects the well-being of us all, and our lives hereafter will never be the same.
Our Exclusive Program looks to open your mind to new ways of surviving.
It presents a unique "Delete & Reset Program" for Select People to step outside the present hurricane and into a new life in calmer harbors. What's probably surprising about this statement is that it resonates as truth. Because these times of Great Change remind us that we have to decide what to do with the time that is given to us.
We have adapted and extended our unique program until 31. DEC 2021.
In Honour of this Occasion, we have arranged a Special Package Deal as follows:
Lifetime Visa

Lifetime Work Permit

Bank Account (Euro, US$, Peso)

Credit Card, Visa or Mastercard

PHP Driver License

registered Company incl. all necessary Government documents

registered Tax Registration

Permit to Opperate

Furnished Apartment with Security Guard (for 1 year) or

Furnished House with Security Guard (for 1 year – Real Estate purchase is possible)
This package is limited and reserved for Investor's and people with the vision to see what is on the horizon and take the decisive steps to ACT.
Contact: Diese E-Mail-Adresse ist vor Spambots geschützt! Zur Anzeige muss JavaScript eingeschaltet sein!
.