It is everybody's business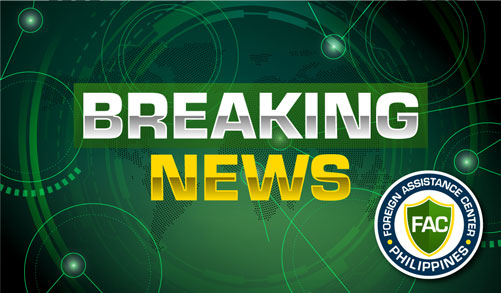 Traffic Report between Quezon City – Marikina City
The Situation getting worse and worse, No End in sight !
Every Filipino tried to get someway to go to work but the COVID Guidelines make the Live much more complicated. All is regulatory overkill. Why ?
Is this the New Economic Policy ? After a few month everyone will to have first-hand experience of the Misjudgment economic measures disaster. We need responsible Leader in order that we all to come out of the crisis strengthened.
There needs to be accountability - It is everybody's business.