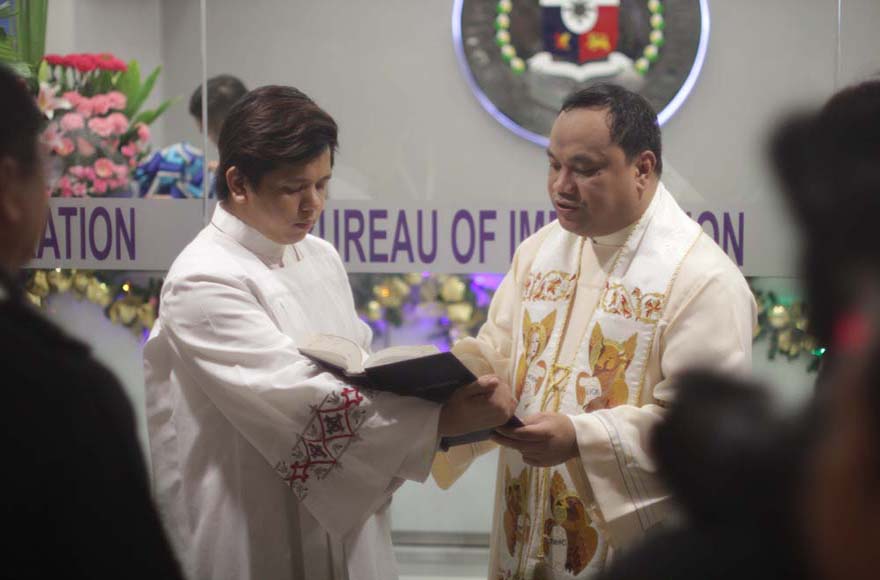 There is a storm brewing. Since December 2018 to go round many several points of opinion, why the Government practiced at Immigration Office SM Aura the "policy of gradualism".
There's a rumour going around that the event's recently potent effects being a foretaste of what is to come. The obvious question is why will be suggests that to be responsible for all mess in BI SM Aura one person only ?
To illustrate the issue being presented - In view of the fact that in 2018 the Bureau of Immigration reported that it posted a record high income of more than 7 Billion Peso and the Office in SM Aura had to make a major contribution to proportion of the profits, there's no point in doing to close Immigration Office SM Aura.
Another aspect is that in BGC, Makati and Ortigas the most Investor's, Software Developer, Call Center and Game Design Companies (BPO) located. There is, therefore, every indication that from a present-day perspective inadvisable to close those source of revenue.
Means, the closing-down of business in SM Aura this makes no sense at all.

The FAC Philippines - Foreign Assistance Center Inc. will to state the discrepancies to seek Government's support in the next few day's among others Senate of the Philippines, Department of Justice (DOJ), Office of the Ombudsman and Malacañan Palace, President Rodrigo Duterte.
Manila, 27. JAN 2019
* The opinions of the author must be not the editors.