Nurses! Work Abroad in Germany for 2 years!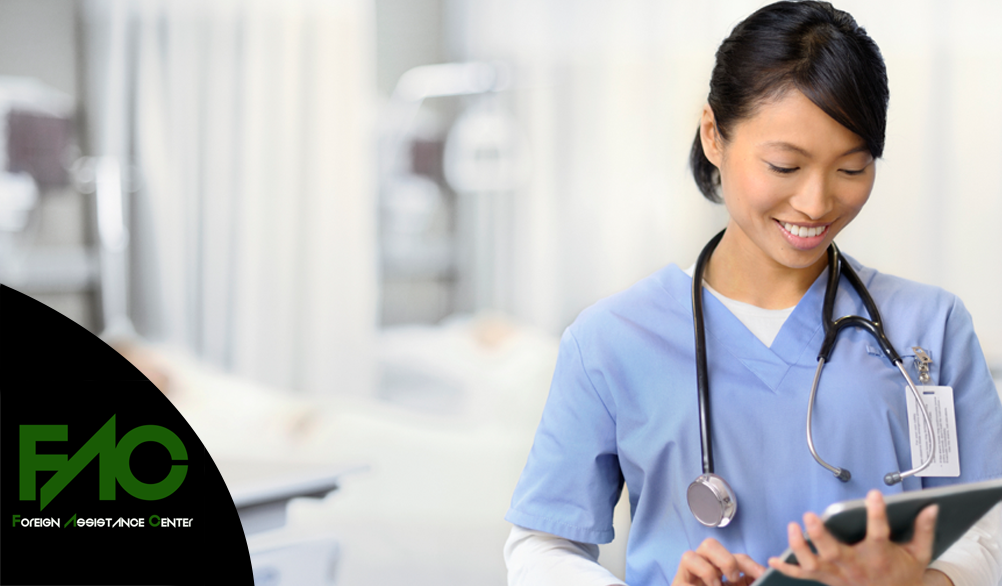 Everyday for years, the German newspapers have been publishing announcements "Nursing – Skilled Personnel Urgently Required" For many years our company has been receiving inquiries about working in the healthcare profession in Germany. The time has come! As an authorized recruitment agent, we are immediately starting to place over 500 nurses (male/female) for the calendar year 2017.
IMPORTANT INFORMATION:
For registration : Print the attached application form and submit your completed handwritten application form together with a colour photograpth (2x2) via email to This email address is being protected from spambots. You need JavaScript enabled to view it. or by post to FAC Philippines Inc.; 15th Avenue, 226 Parc Condo, Cubao, Quezon City, 1109; Philippines.
As soon as your application has been processed you will receive a confirmation with date of interview. The interview will be conducted by a qualified medical specialist in Manila. All successful candidates are paid according to union wages under German Law. The gross salary amount is EUR 2,200 to EUR 2,450 before tax. This means that salary amount nett is approximately EUR 2,000 (PHP 110,000).