Update July 2017 – different assessment of risks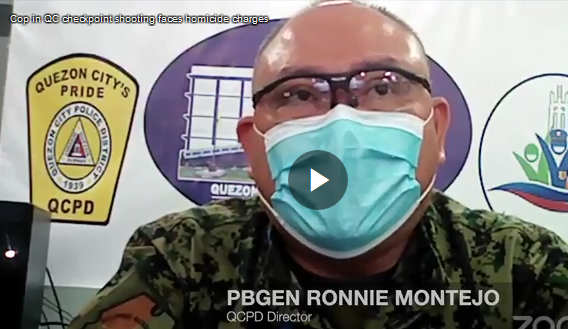 Prviate or corporate loan applicants governed by Philippine loan guideline rather than European or American credit guideline bec. of different assessment of risks. Feel free to ask questions – This email address is being protected from spambots. You need JavaScript enabled to view it.
The Department of Finance (DOF) has announced a sweeping reform of taxes for different public sector of car industry. Under the House Bill (HB 4774), which failed to get approval when Congress adjourned last March, 2017. The new proposal will be staggered across a two-year period 2018 and 2019.
Finally substitute bill approved in two category:
Category one priced up to 600,000 PHP (3 % = 2018 and 4 % = 2019)

Graphics I.



Category two luxury vehicles priced starting 1.1 million PHP (futured 60 % / 100 % / 120 % of the manufacture or import price) –

Graphics II

.
Please be advised that the Revalidation must be filing at the latest 2 weeks after last arrival of Applicant to complete the Implementation.
Please be advised that our Tourist Visa Extension Service was expanded to Metro Manila. Pick up Service and Delivery same day.
Important Information to American Citizen – All US Citizen with pending or result Court cases in the USA with purpose – sex offender or child abuse will be transport data automatically to the Bureau of Immigration Philippines to the end that this US Citizen is "Blacklisted" in the Philippines for ever.
Please be advised that our Service Portfolio was open to Quezon City for filing and deliver "FIRE SAFETY INSPECTION CERTIFICATE" (new and Extension)
Please be advised that with immediate effect we accept new Interview's and Application for Quota Visa.
Credible Source: FAC Philippines, DOJ, BI, Philstar, Sunstar