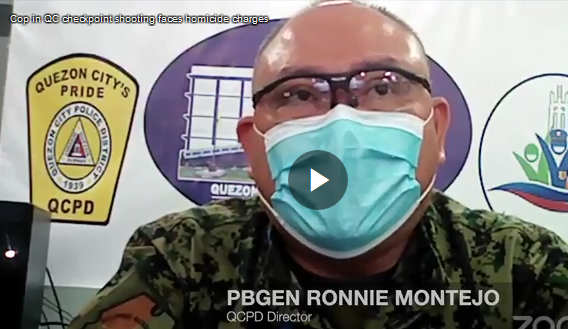 More than 37.000 Filipino leaving the Country last year, most of them victims of illegal Recruiters or Human Trafficking Syndicates. The Bureau of Immigration also prevented 2.300 Foreigners 2017 who was involved like Hold on Departure, listed in Watchlist or ongoing Deportation proceedings.
From 1 February 2018 - 1 March 2018 the BI Accreditation Unit accept Application for New/Renewal only.
The Department of Labor and Employment (DOLE) publish November 2017 new rules for the Issuance of Employment Permits to Foreign Nationals, specifically when the Foreigner the position President holds Office.
The Annual Report 2018 (ACR Card) process will be end to 1 March 2018.
The Date Line for "Finacial Statement" BIR/SEC it's 15. April 2018.
Please note that Interview for Quota Visa (permanent Visa Status) to appear personally only ! This is an FAC Basic Requirement ! Written Application must be including copy of Passport.

All Applicants for 13a Visa (married with Filipino) please informed that the Marriage Certificate must be in english Language, verified from Embassy (if marriage abroad) and authenticated from Department of Foreign Affairs (DFA)
All Petitioner Applicant's like Inclusion your kids, informed, that only the original Birth Certificate is requested incl. Verification & Authentication.