Our best Compliments - SM Aura Immigration Office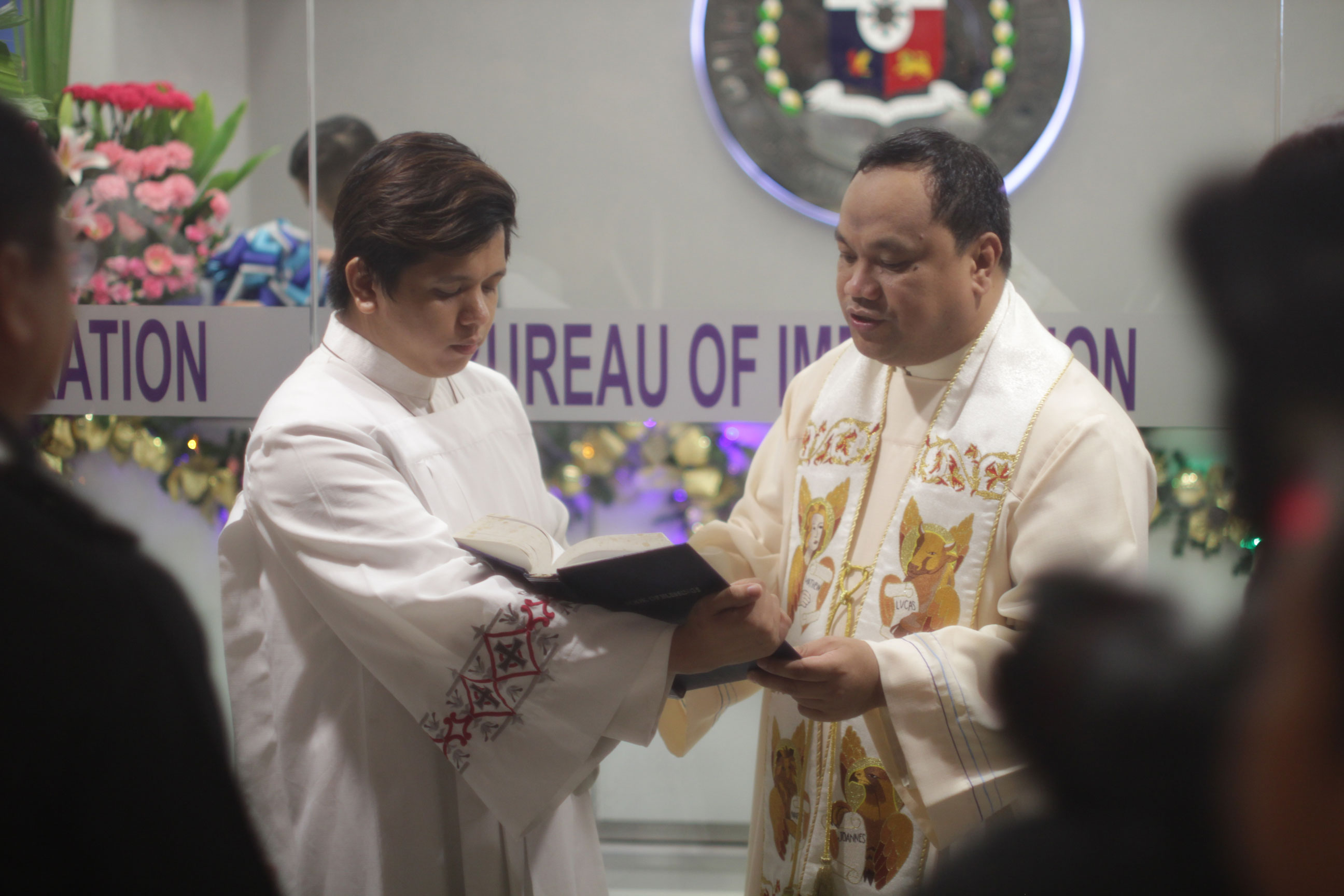 Word gets around that the Immigration Office at SM Aura Tower can serve as an Alternative for those who wish to avoid the long lines at the Bureau's Main Office in Intramuros. Since official opening of the Immigration Office at SM Aura also other Government Authorities have opened Satellite Offices among other things like PhilHealth, PHLPost, Social Security System (SSS) or Pag-IBIG at the SM Aura Tower. Not only accredited Agencies like us to prefer the service portfolio at SM Aura Immigration Office but rather lots of Tourist and Top Corporation and counting. The BI staff dedicated to her Customs and Agencies.
The Operations Officer of the SM Aura Branch, said the BI Office will cater to Foreigners applying for Pre-arranged Employment Visa 9(g) and many other's Immigration affairs.
I would particularly like to thank to all Colleagues and Attorney's at SM Aura Immigration Office for relaxed atmosphere and its readiness for action.
FAC / Chairman