small firm sector to be under close scrutiny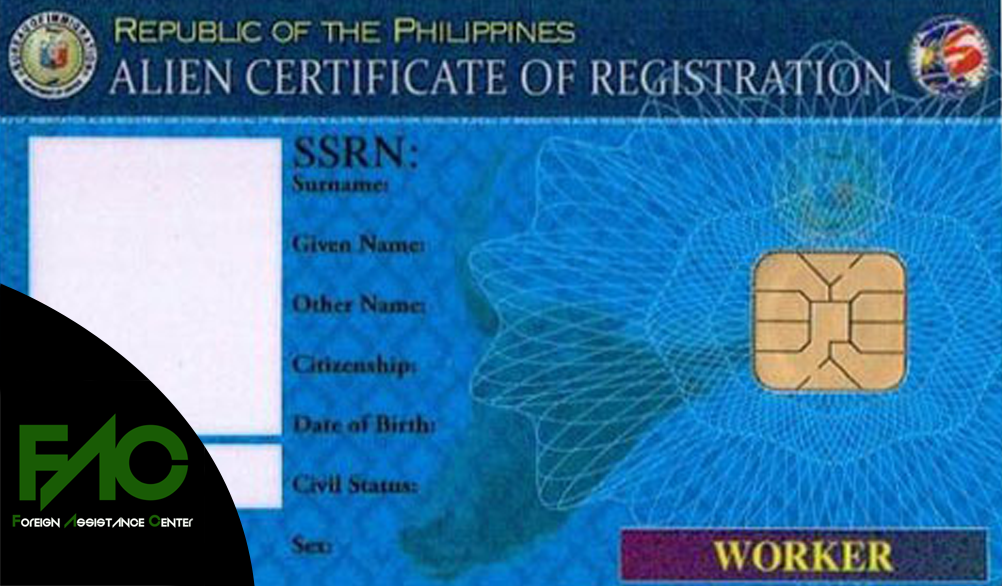 The shoe is on the other foot. Since some days ago the Department of Labor & Employment is merged to modified construction belonging to Commonwealth Act No.108 (The Anti-Dummy Law) and Department Order No 186/2017 (DOLE).
What's the meaning of this?
All smale business companies can't no longer apply the Alien Employment Permit (AEP) if those to satisfactorily show a share capital of 10 millon Peso. The DOLE recommends in that case a Certificate from Department of Justice (DOJ) with a run of two or three months ! But the Requirements are unacceptable for most Applicant's / Companies. The Statements of the Government (SONA) and common practice are two very different animals. This is what makes the difference.