New Rules for Quota Immigrant Visa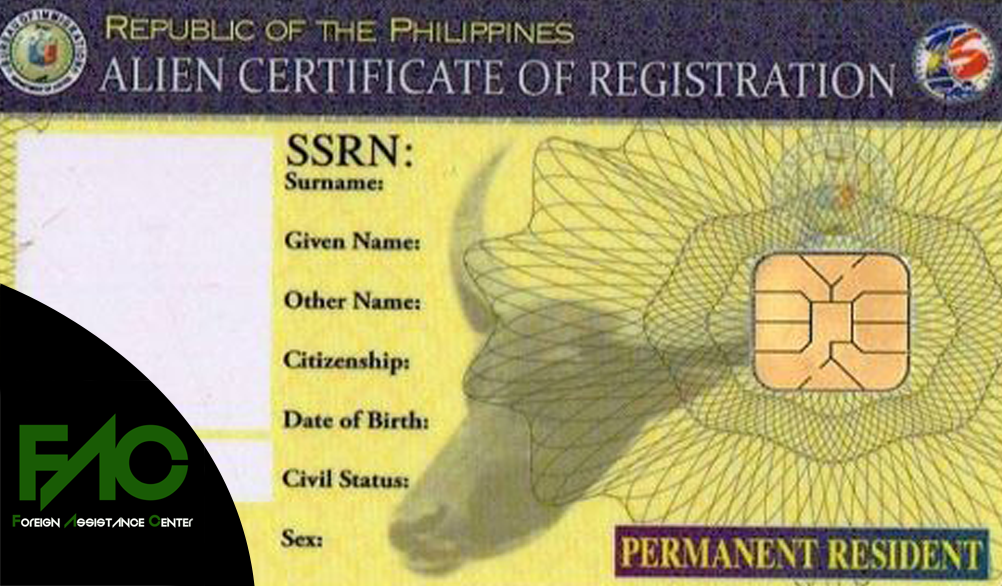 at the scheduled time the Government upgraded lots of Laws and Requirements. The House of Representatives in Quezon City (Seventeenth Congress) changed such as the Quota Immigrants subject. The Government instructed the Immigration Commissioner per calendar year maximum two hundred (200) Applicants for Quota Immigrants (SEC 13) to allow submit Application at the Bureau of Immigration Philippines. This new rules included any one nationality. Also updated the entire process of Quota Immigrants Visa. Basically new, Requirements and entire process for Spouses or minor children of Foreign nationals who are lawful Permanent Residents of the Philippines.
We will inform you in due course if any modifications will be done.
Call our Office to make Appointment for Interview +63 (2) 7904547 or +63 (2) 5799953.