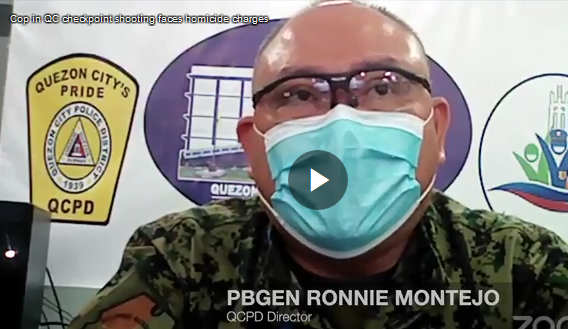 The Bureau of Immigration informed that the US Embassy reportedly requested to be notified of any attempt of Dunn to travel outside the Philippines.

The European Union is Donating to the Bureau of Immigration various state of the art Equipment and Gadgets to enhance the Latter's Capability to detect, apprehend and thwart the Entry of International Terrorists and wanted Foreign criminals into the Country.

So-Called "Human Trafficker" the Bureau of Immigration will not allow to victimize and exploit Filipino workers abroad bec. Those criminal Organisation to call into existence "Marriage Certificates" for the Victims so they can leave accompanied by their Fake Spouses.

In Month July 2018 a new

philippine public stamps

will be available.

We offer in month July competent proceedings about "Backup that your Company is qualified" for Application of Alien Employee Permit (AEP) at DOLE under the new Requirements and Law.

Our advise to all Companies - to compare process Fee by Inquiry for 9(g) Visa Application - It's worth the effort !


Interested Parties for SIRV Application note, that your "Police Clearance" from abroad must be verified and in english Language.
.