Quarantine for at least 14 days after arrival in the Philippines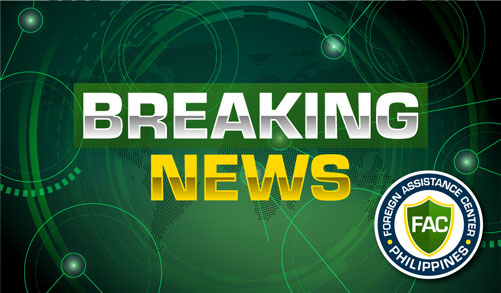 Eric Apolonio, Civil Aviation Authority of the Philippines (CAAP) spokesperson added scheduled inbound international commercial flights would be allowed to land at the NAIA on Tuesdays, Wednesdays, Fridays, Saturdays, and Sundays, provided they secure approval from CAAP 48 hours before their scheduled departure from the airport of origin.
"This is to properly coordinate the necessary slotting and rescheduling of flights to subscribe to the 400 passengers per day capacity of NAIA, as imposed by the National Task Force (for Covid-19)," he said. Apolonio said the restrictions, which will run from May 11 to June 10, 2020, shall only apply to NAIA.