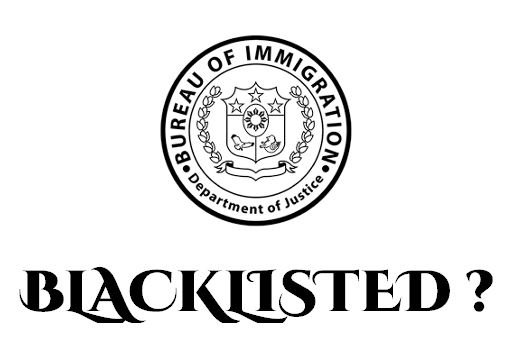 A Black List Order (BLO) disallows a Foreign Nnational entry into the Philippines. We differentiate between 3 - 6 and 12 month as well us 5 year and 10 year's period of Limitation. Authoritative Information is searchable after examine your Files (BLO).
On the basis of our Agreement between FAC - Client regarding "Lifting of Blacklist" or Removing your Name from Immigration Blacklist, every Client must be sign a Special Power of Attorney. It is very helpfull to bring to the first Interview a copy of BLO Order or any official Correspondence related.
If you need Assistance or Interview for more detailed Information, please contact our Immigration Consultant.
Private Information to E-Mail - This email address is being protected from spambots. You need JavaScript enabled to view it.
.