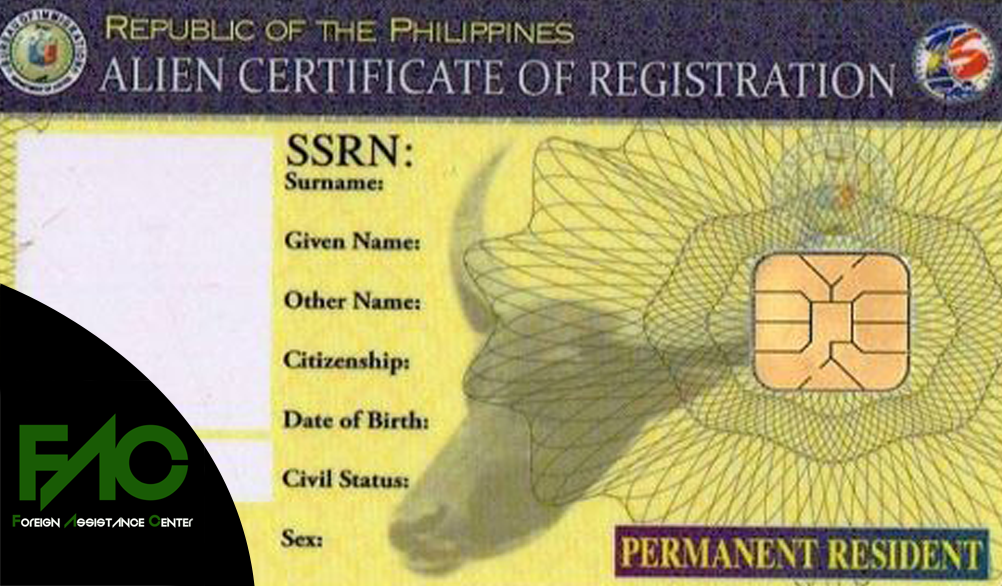 A Quota Visa can be granted under Commonwealth Act No. 613 by the issuance of an Order by the Department of Immigration. Indeed the Order itself always refers to this Act. Let`s look at some advantages of the Quota Visa: First - Lifetime Residence with Minimal Reporting, Secondly - Right to do Business and Thirdly - Ease of Exit.
Appointment:
To talk things over (required Qualification, Procedure, Cost) Interview necessary !
E-Mail to Diese E-Mail-Adresse ist vor Spambots geschützt! Zur Anzeige muss JavaScript eingeschaltet sein!
First - Lifetime Residence with Minimal Reporting:
Upon being granted Quota Visa Status (under Section 13 of Commonwealth Act No. 613), the holder practically becomes an Immigrant as he is granted not only a lifetime stay in the Philippines, but also a lifetime work entitlement. If requested, we can also obtain this lifetime work permit for you in written form. The Quota Visa holder gets an ACR Card that has a validity of 5 years (it can then simply be renewed). An Annual Report must also be paid for every year before the 1st March. It is a fast process and involves a fee of only 310 Pesos. Other than that there are no other reporting requirements at all and the only other fees are those encountered each time you leave the country.
Secondly - Right to do Business:
A Quota Visa holder is entitled to do business (in the sectors permitted under the Laws of the Philippines) without needing to obtain an Alien Employment Permit (AEP). This is a great advantage as all other types of visa require the holder to obtain an AEP before he can work and even then it is only valid for max. 3 years, although renewals are possible. If a Quota Visa holder intends to form a business then the necessary Business Permits must still be applied for at the appropriate Government Offices.
Thirdly - Ease of Exit:
Upon exiting the country the Quota Visa holder is granted a Re-Entry Permit upon the payment of a fee at the Immigration counter in the airport. No Exit Clearance is required no matter how long he has been in the country. Please note : If a Quota Visa holder is intending to stay out of the country for more than one year then the Annual report must be paid for before departure. The above are the key points and we are happy to discuss these with you or answer any other questions you may have.
Download Commonwealth Act. 613

Download Update Commonwealth Act. 613