New Rules for Quota Immigrant Visa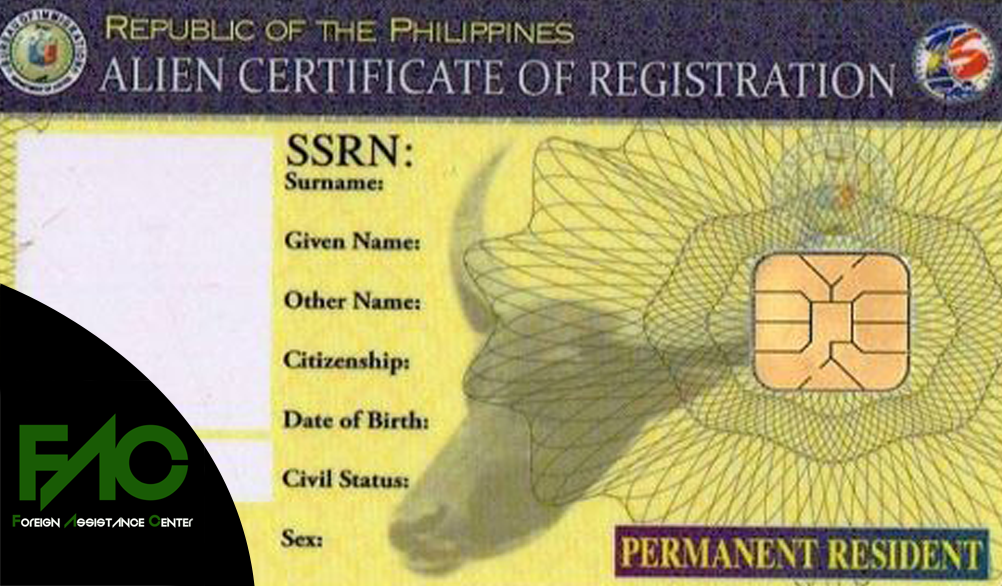 at the scheduled time the Government upgraded lots of Laws and Requirements. The House of Representatives in Quezon City (Seventeenth Congress) changed such as the Quota Immigrants subject. The Government instructed the Immigration Commissioner per calendar year maximum two hundred (200) Applicants for Quota Immigrants (SEC 13) to allow submit Application at the Bureau of Immigration Philippines. This new rules included any one nationality. Also updated the entire process of Quota Immigrants Visa. Basically new, Requirements and entire process for Spouses or minor children of Foreign nationals who are lawful Permanent Residents of the Philippines.
If there is anything else we can do, please don't hesitate to let us know !
For Appointment send Request to - Diese E-Mail-Adresse ist vor Spambots geschützt! Zur Anzeige muss JavaScript eingeschaltet sein!
.