Quota Visa - Appointment as regards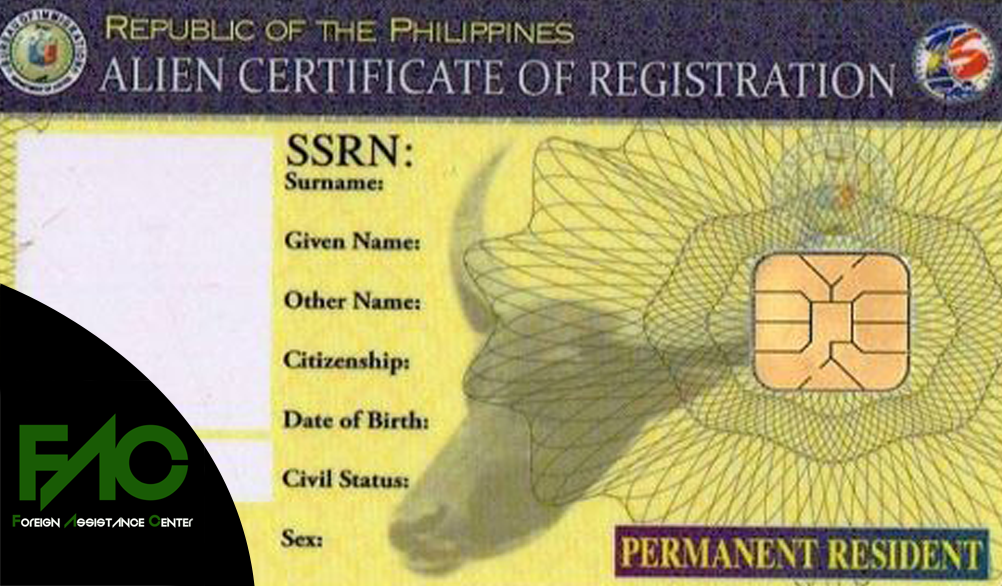 The so-called Quota Visa is the most sought after Visa among Businessmen and Investors. Since OIC Commissioner Siegfred B. Mison took over the Department, the Guidelines and Implementation have been extended and modified. You should only apply for this Visa if you are absolutely certain that you are qualified. This can only be assessed by staff members of the Department, accredited personnel and Lawyers.
Please note that no accredited staff, Lawyer or Employee of FAC Philippines is authorized to give any assurances regarding the issuance of Quota Visas in advance. The Issuance of the Quota Visa is subject to the approval of the Commissioners of the Bureau of Immigration and depends on the outcome of the Hearing.
Interested persons can make an Appointment as regards "INTERVIEW" - our Endorsement Letter regarding Quota Visa Application is advisable !
+ 63 915 8262657, or mail for Interview Appointment to Diese E-Mail-Adresse ist vor Spambots geschützt! Zur Anzeige muss JavaScript eingeschaltet sein!