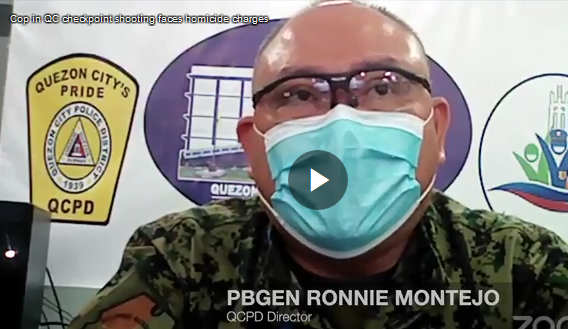 In Lieu of the shortened official working hours at Bureau of Immigration and Adjustment in the Collection of Fees – Please be guided on the Changes in the proceeing period of Application for Tourist Visa Extension.
Application that need urgency are required so submit supporting Documents such as confirm Airline Tickets.
In line with the Guidelines of the Commissioner Hon Jaime H. Morente, regarding the shortaned working hours, please be advised that the Cashier Counters will be open 08:00 am to 04:00 pm effective Immediately.
Appointment's for new Interview's about "Investor Visa" available to the public again of month June 2017.
All Special Resident Retiree's Visa (SRRV) Holder needed in pursuance of his / her Vocation in the Philippines also a ALIEN EMPLOYMENT PERMIT (1,2 or 3 years Terms)
Inquire to This email address is being protected from spambots. You need JavaScript enabled to view it.